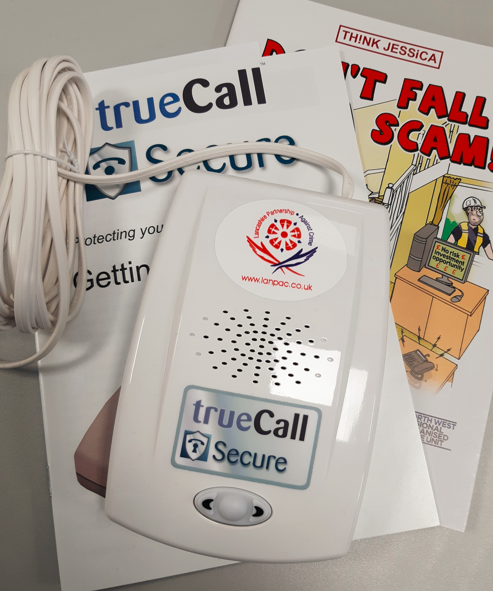 Courier fraud is a particularly nasty crime that generally targets the elderly, some of our most vulnerable members of Lancashire communities. The criminals typically contact the victim by a home telephone and impersonate either the Police or a bank official, they ask the victim to help them in an investigation by withdrawing substantial amounts of money from the bank or by purchasing high value items such as Rolex watches. A courier then attends the victims home address to collect the package.
Lancashire tend to get hit by courier fraud a number of times a year. In December 2020 Lancashire Constabulary received reports of 21 offences with a total loss of £300k. In October 2021 there were reports of 46 offences, 35 were failed attempts and 11 successful with a total loss of £100k. The Fraud Team know that attempts can be as impactful for the victim as those that are successful and suffer a loss.
Criminals are beginning to develop this fraud by asking victims to transfer money rather than withdraw and some are even moving towards cryptocurrency transfer requests. When there are transfers in place it becomes much harder to collect forensics and evidence to pursue the criminals as everything is based over the phone. Protecting victims and preventing those at risk becomes the best solution to help stop this fraud type.
The solution is to offer a trueCall call blocker devices, a fraud a call blocker device The devices can also be offered to those believed to be at risk of being a victim, perhaps due to other vulnerabilities and an increased number of nuisance calls. These will be assessed on an individual basis and can be nominated by other police staff and or partner organisations that we work closely with such as trading standards, and victim services.
The devices will support Lancashire Constabulary to offer an outstanding service to victims of fraud, allowing us to protect some of the most vulnerable members of our community.
LANPAC provided funding for 72 of the trueCall devices.