Over £4 Million being allocated to prevent various crimes
Lancashire Partnership Against Crime (LANPAC) is a unique collaboration between Lancashire Constabulary, Lancashire Businesses and Public Services working together to reduce levels of crime and disorder across the county.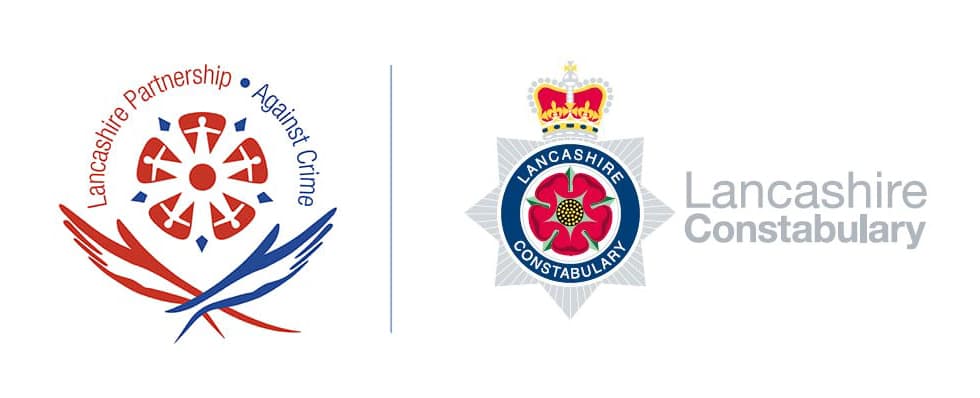 Apply For Funding
Got a idea for your community?
Join LANPAC
Support your local community.
Young Citizen Award
Enter your 2021/22 nomination.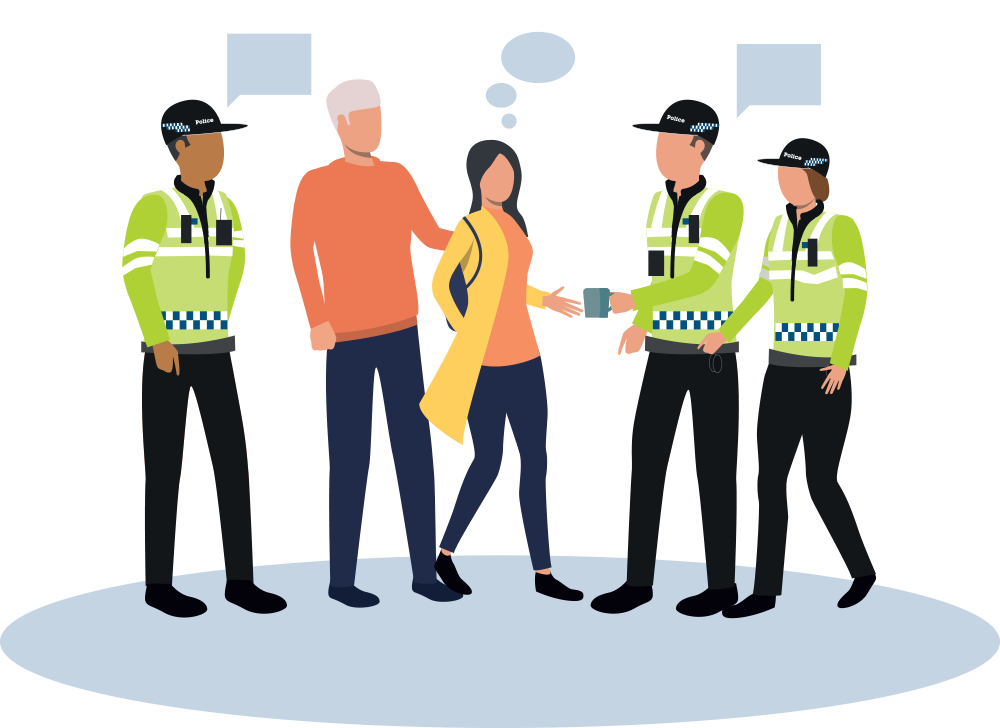 Advice on how
to stay safe
If you would like to look at any of the pages listed below then just click onto the titles. If there are any subjects that have not been covered that you would like to see then please contact one of our team.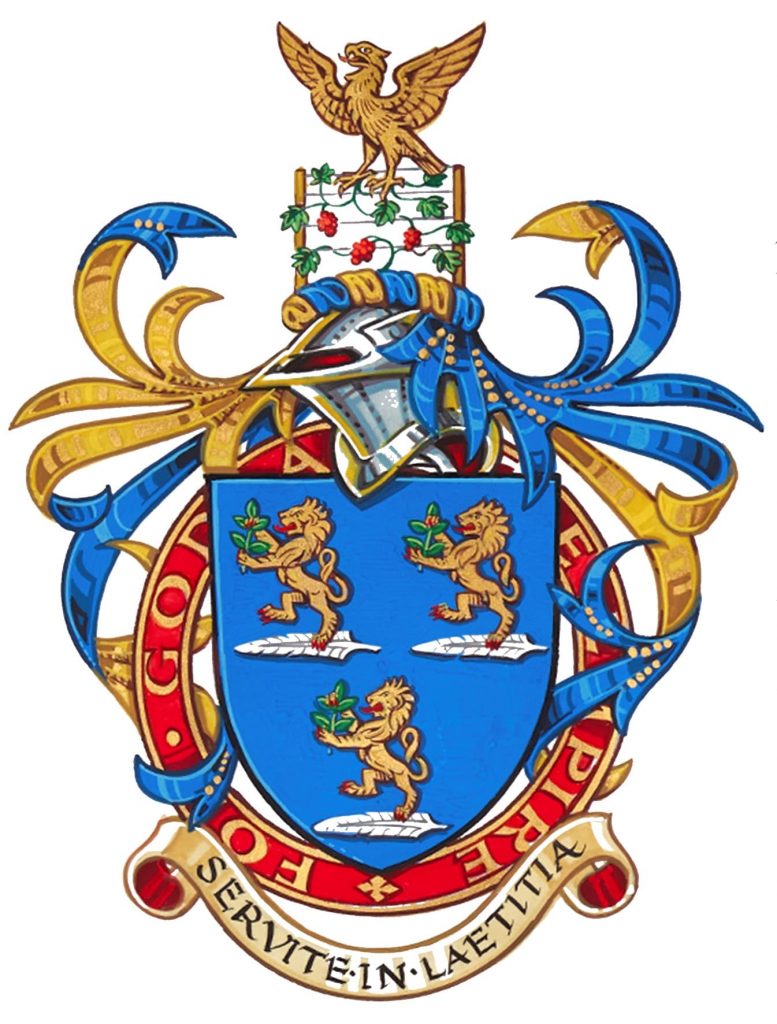 Do you know a young person or group of young people under the age of 21 who have made a real difference to the lives of others?
If so, the High Sheriff of Lancashire would like to hear from you! Register your nomination for The High Sheriff of Lancashire's Young Citizen Award 2021/22. The winner will receive £500 with two runner-up prizes of £100 each.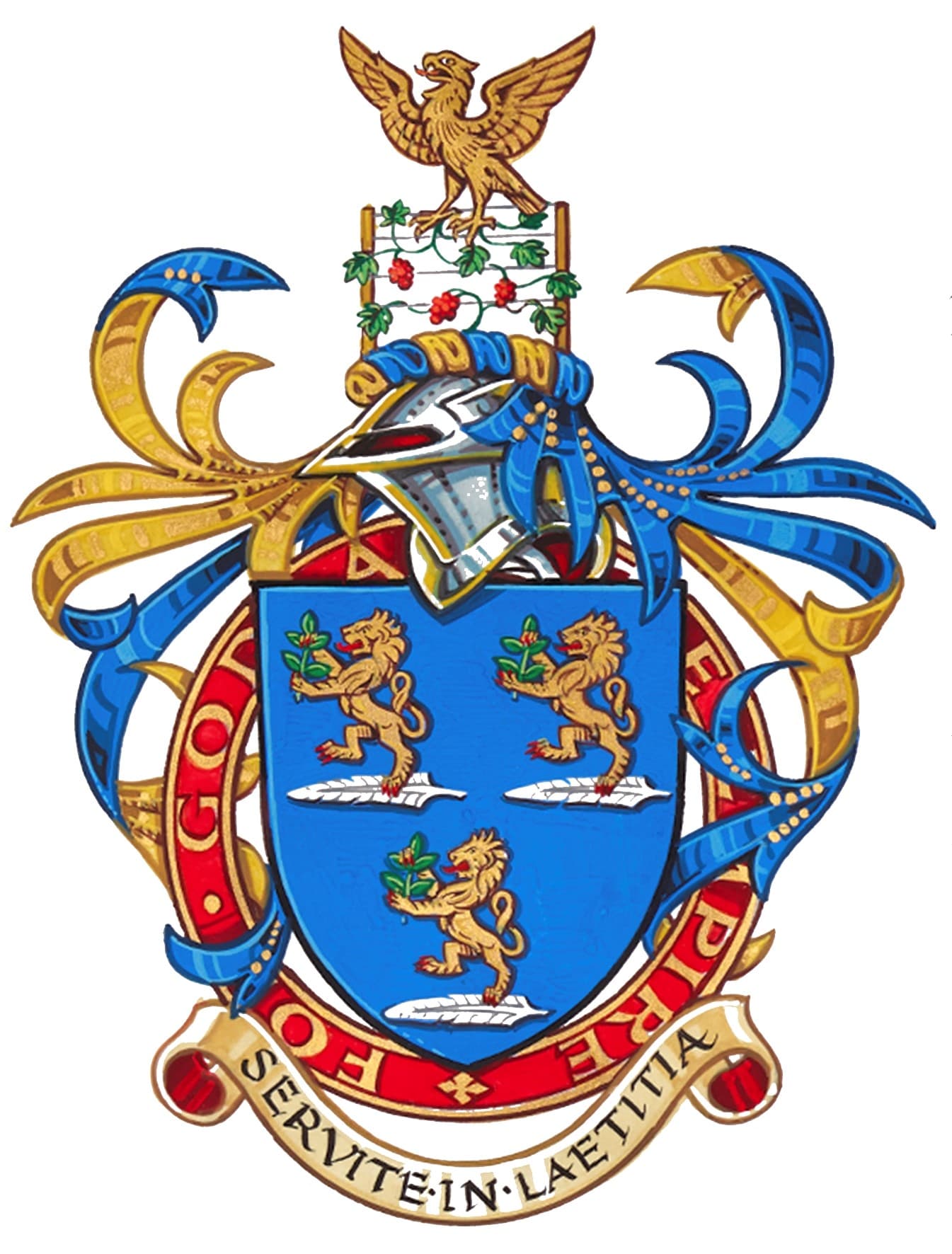 Got a good idea for your community?
Awarded to projects across the county aiming to reduce crime, tackle disorder and increase safety.
You can ask your local Policing Team to submit an application to LANPAC for funding anytime during the year.
LANPAC supports around 50 initiatives each year – for a wide range of communities and areas.