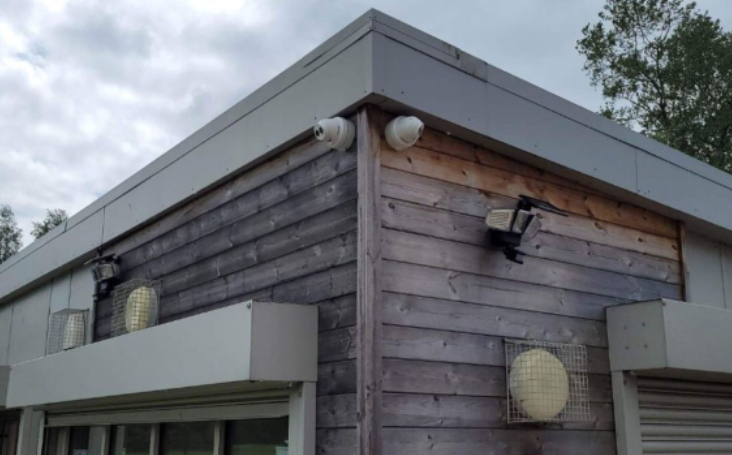 Leyland Warriors is a local Rugby Club. It provides rugby opportunities for young people in South Ribble with a large group of volunteers from across the community. It has groups that cater for younger children from 6+ and an older residents' group. Its location is away from the main roads and is surrounded by farmland and a large parkland.
This makes it a quiet area for youths to gather and an ideal location for them to use their quadbikes and dirt bikes with multiple entry and egress points from the site. Youths frequently gather on the site to drink, and drugs/needles have also been found on the pitches by volunteers. Further to this, the carpark is open 24/7 and is a regular location to gather, with no CCTV/Lighting covering the area.
The problem stems from the location of the site, the lack of clear security measures or lighting covering either the pitch or carpark. The issues seem to be continuous in nature but are exacerbated in the warmer weather.
LANPAC provided funding towards lighting and CCTV cameras, aimed to deter incidents close to the buildings, this was match funded by South Ribble Council and 1st Look Fire and Security donated one CCTV camera.