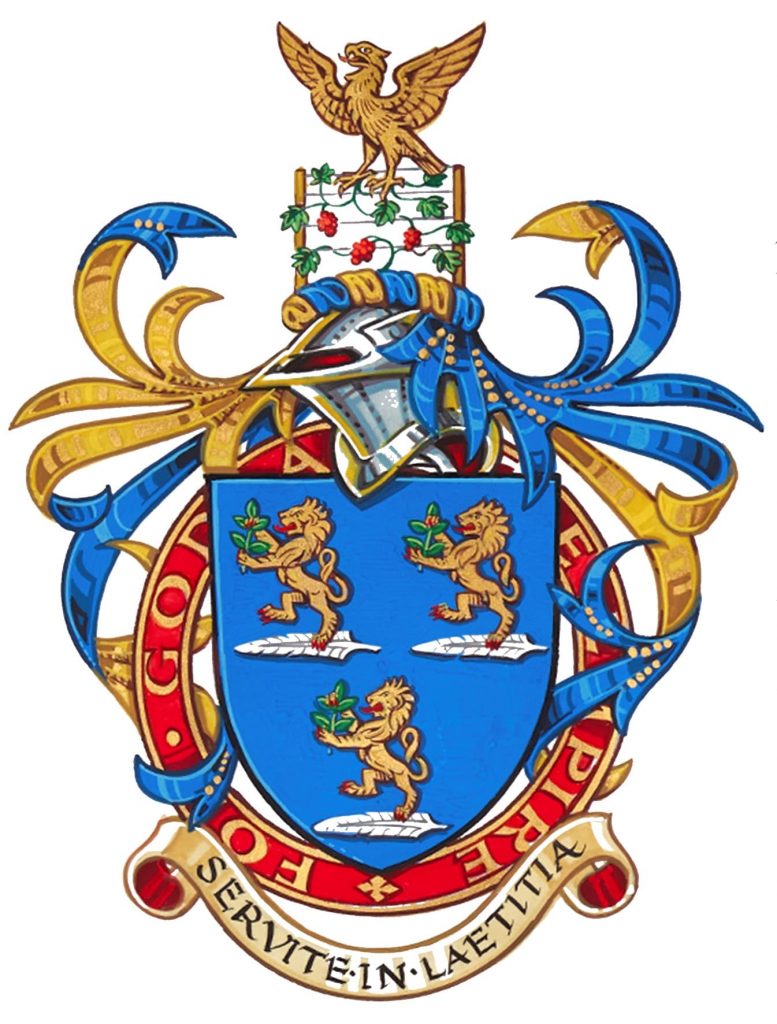 Do you know a young person aged 21 or under, who has helped either their local neighbourhood, an individual, family member or a local organisation in the last 12 months?
The High Sheriff of Lancashire would like to hear from you! Register your nomination for The High Sheriff of Lancashire's Young Citizen Award 2021/22. The winner will receive £500 with two runner-up prizes of £100 each.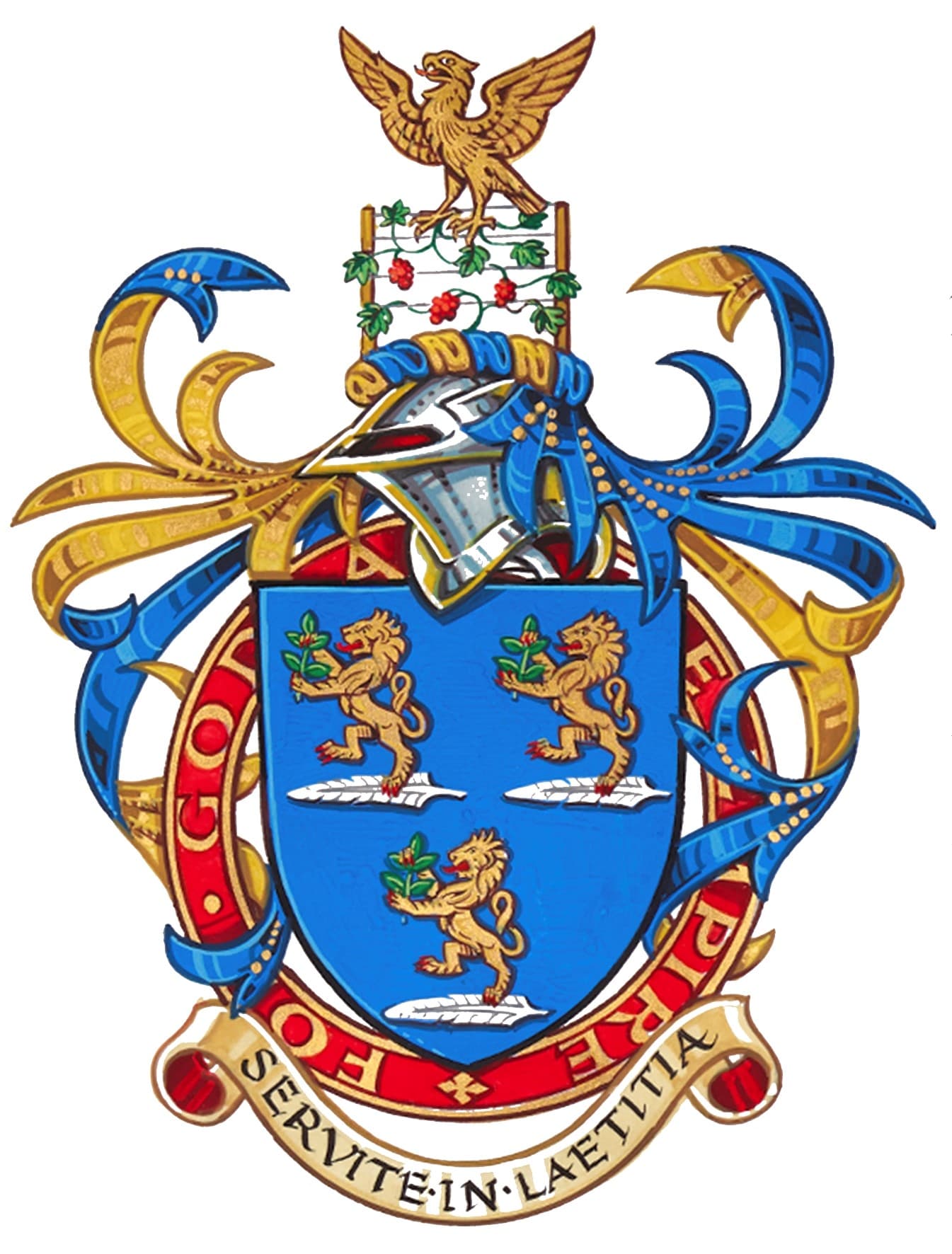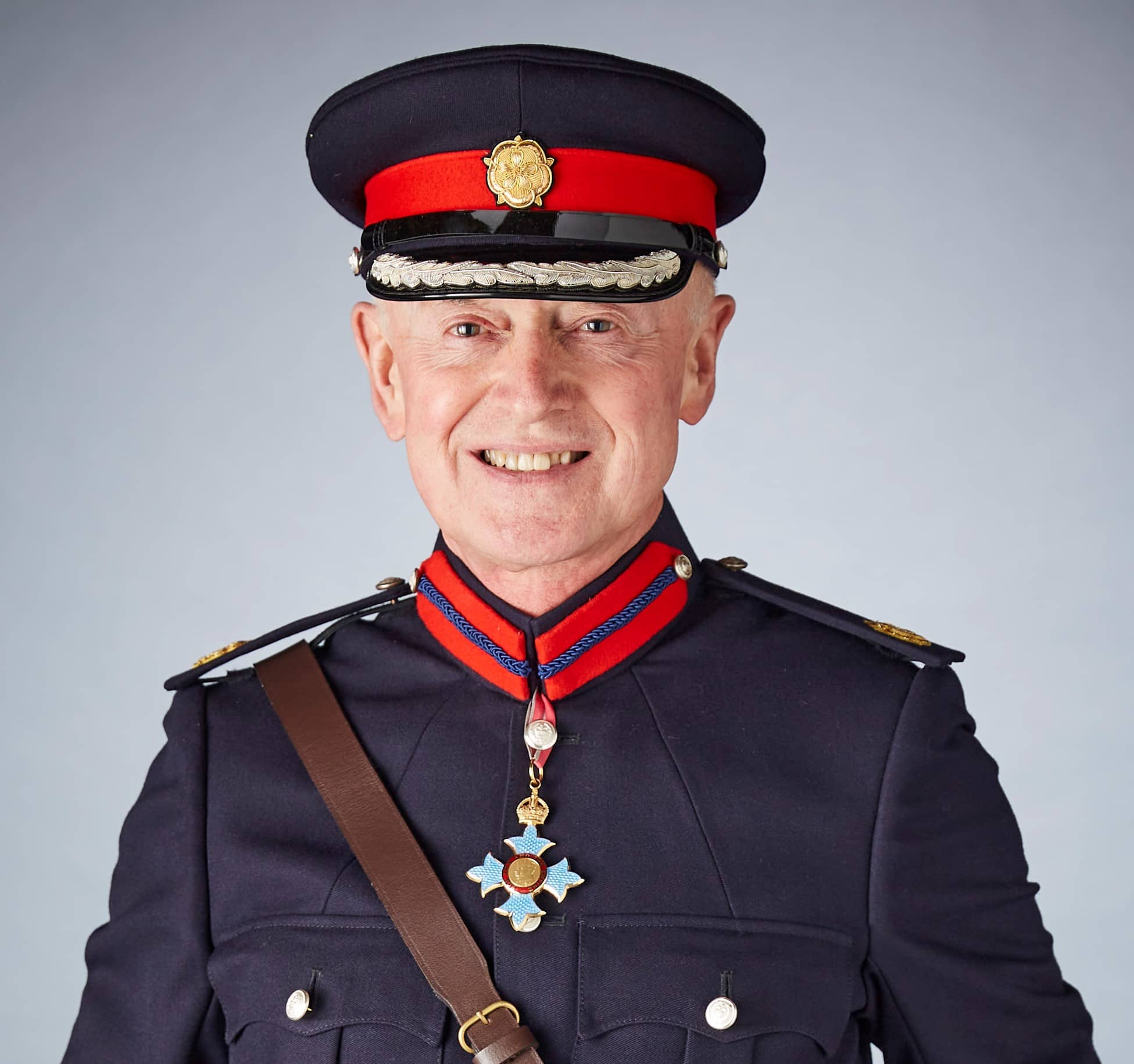 A message from the High Sheriff of Lancashire
Over the past 18 months the lockdowns and restrictions have made life particularly difficult for young people throughout Lancashire and beyond. The lack of regular attendance at school and altered examination systems has caused great anxiety and upset. Yet, despite this there have been some remarkable young people and groups who have taken up the challenges thrown up by the pandemic and everyday life in their communities. There will be examples of extreme kindness, care and bravery all performed with the intention of making lives better for those around them and sometimes farther afield in the UK and abroad.
As High Sheriff for 2021/22 I have the privilege of launching this year's High Sheriff of Lancashire's Young Citizens' Awards. Do you know a young person or group of young people under the age of 21 who have made a real difference to the lives of others? If so, please let us have your nominations by January 31st, 2022, at the latest. The winners and the runners up will be selected by a panel of judges (chaired by the High Sheriff) and comprising representatives from LANPAC, the Lancashire Constabulary, the University of Central Lancashire, and Rodney Swarbrick CBE DL a former High Sheriff who initiated this awards scheme.
All finalists will be invited to attend a presentation at Lancashire Constabulary Headquarters in March 2022 when the winner will receive £500 together with a specially commissioned trophy and certificate from the High Sheriff. There will also be two runners up who will each receive £100 and a certificate.
The scheme is administered by the Lancashire Partnership Against Crime (LANPAC) on behalf of the High Sheriff and any further information may be obtained from Al Yusuf on 01772 412796.
I am really looking forward to reading the nominations and the stories about how young people in Lancashire are taking responsibility for the welfare of others and proving themselves worthy of recognition.
With best wishes,
Edwin Booth CBE DL
High Sheriff of Lancashire