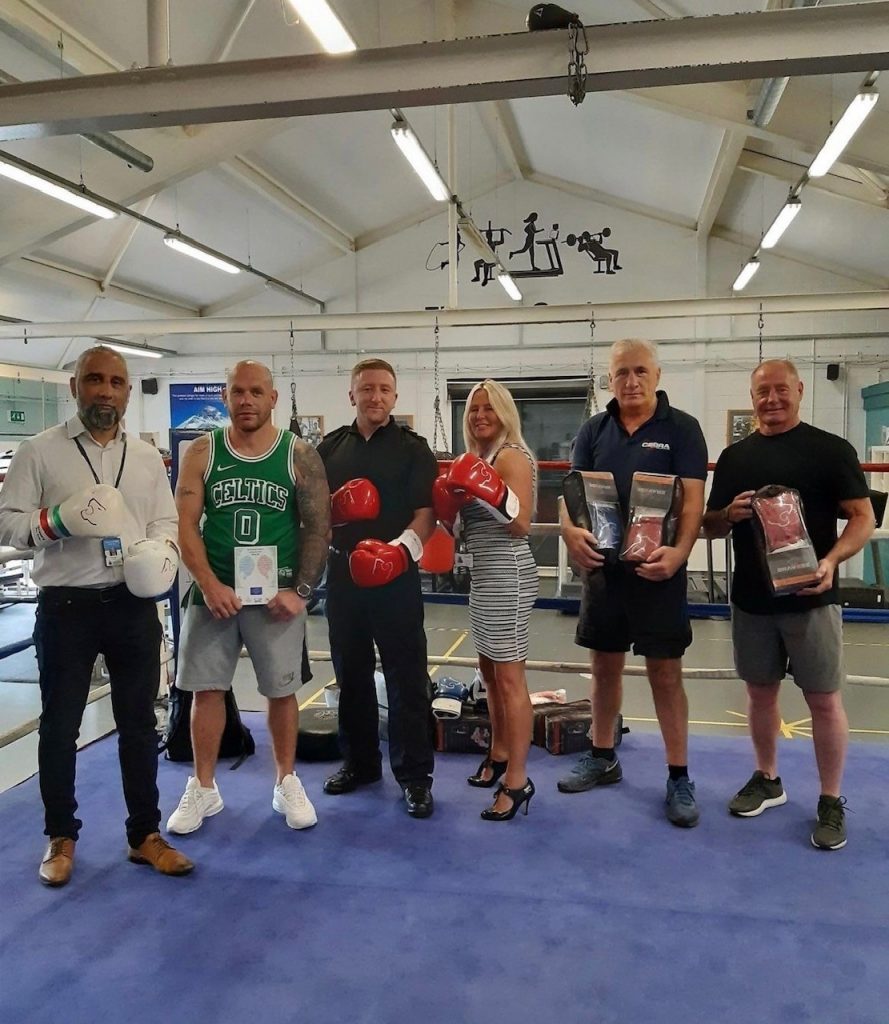 Preston Police have been working closely with partners, LANPAC, Community Gateway and Safer Preston to launch a new community project with Larches and Savick Boxing Club. The purpose of the programme is to divert young people away from criminality and anti-social behaviour.

The programme is aimed at young people who are either involved in low level criminality/anti-social behaviour or have the potential to be involved in such behaviour. Although the project is aimed at those from Larches and Savick, referrals can be made into the scheme from outside of this area.

The course will run for 12 weeks and cater for 10-12 young people at a time.

Sgt Martin Hughes of Preston Police said: "Projects like this are extremely important to support young people on the verge of criminal behaviour. By getting them involved in diversionary activities such as boxing, can help, in some cases turn their life around. The programme will provide comprehensive education which can help both physically and mentally. However, projects such as this can't go ahead without vital funding, and we'd like to thank our partners for their commitment and support."

The sessions are due to start from Monday 25th July and will run every Monday and Thursday throughout the summer holidays.