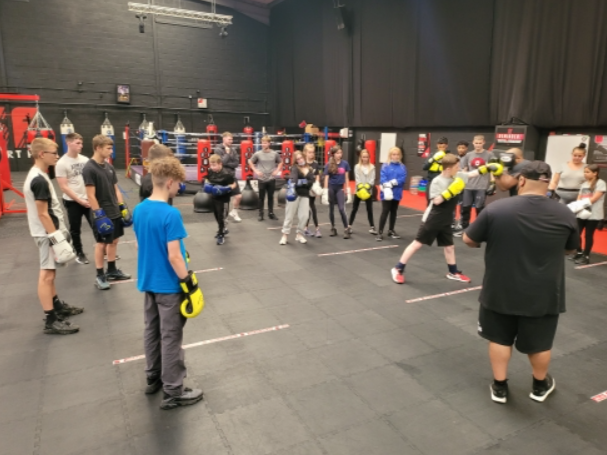 The JJ Effect delivers one of the UK'S most powerful anti-knife crime and child protection presentation and runs its very own youth club.
LANPAC has provided funding for the youth club in order for it to facilitate the sessions it delivers to young people.
As part of the commitment to reducing knife crime on our streets the JJ effect offers a no questions asked surrender scheme. If you have a knife that you would like collected, contact a member of the JJ Effect team. All your details are kept completely confidential.
Sgt Lana Palmer-Davies and Byron Highton attended a LANPAC board meeting and shared how LANPAC funding has benefited the JJ Effect.