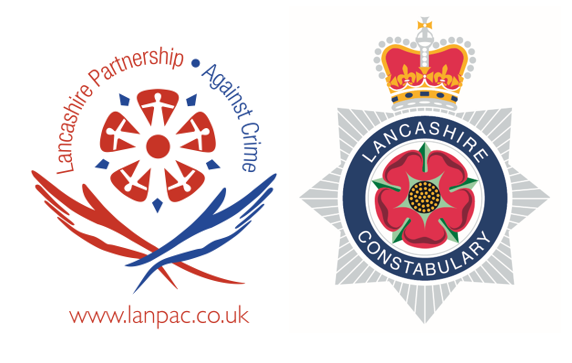 Lancashire Constabulary in collaboration with the Lancashire Partnership Against Crime, are hosting a Business Crime Prevention Webinar.
The webinar will help businesses understand the value of crime prevention and provide tips to reduce crime.
The agenda will look to bring speakers from a range of backgrounds including Economic Crime, Cyber Crime, Designing Out Crime and Business crime. There will also be an opportunity for a question-and-answer session to conclude the webinar.
We hope you will be able to attend the following webinar.
Wednesday 25th May 2022 | 10:00am – 11:30am
Register your FREE place via the link below.
https://www.eventbrite.co.uk/e/business-crime-prevention-webinar-tickets-327315498467
Places are limited.